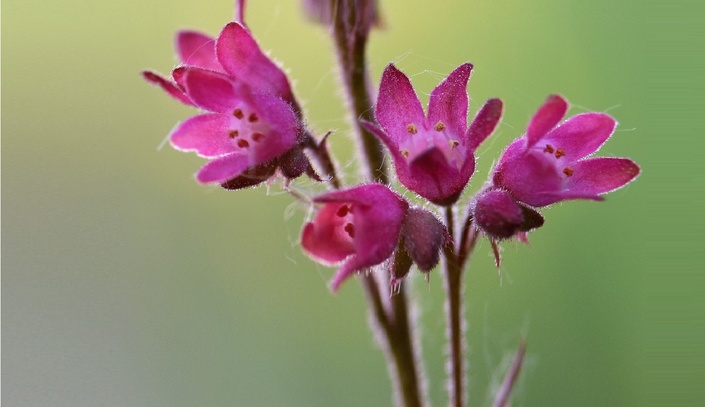 Make Better Decisions With Confidence
Better decisions mean better outcomes in your life!
When you make good decisions, things start coming together!
Decisions matter; they play a huge role in shaping who you are, the life you lead, and the outcomes you experience.

The best decisions are grounded in self-awareness. These are the decisions that align with who you truly are; decisions that reflect your core values.

As you work through this course, you will go on a journey of self-exploration and self-discovery. You will become increasingly attuned to your own needs and what works best for you in particular. And you'll start to bring increased clarity, insight, and confidence to your decision-making.

Do you tend to be logical and practical in your decision-making style? Do you take time to analyze, or are you more impulsive? Do you rely heavily on your intuition?

This course does NOT present a one-size-fits-all mold for you to force yourself into. Instead, it guides you in identifying and leveraging your own natural decision-making tendencies more powerfully; while equipping you to explore and strengthen other areas you may be overlooking or undervaluing.

All of the course modules are kept short and concise, making it easy to progress without getting overwhelmed or bogged down. Meaningful exercises and action worksheets throughout will take things deeper, and guide you in applying the material to your life.

If you enjoy honest self-reflection and getting to know yourself better, this course was designed just for you! Expect to come away more confident not only in your decision-making capabilities, but in your overall self-awareness and your ability to deal with difficult situations in general.
Total course time (reading content, exercises, videos) is approximately 1 hour. Scroll down below to the course curriculum for a preview!
Your Instructor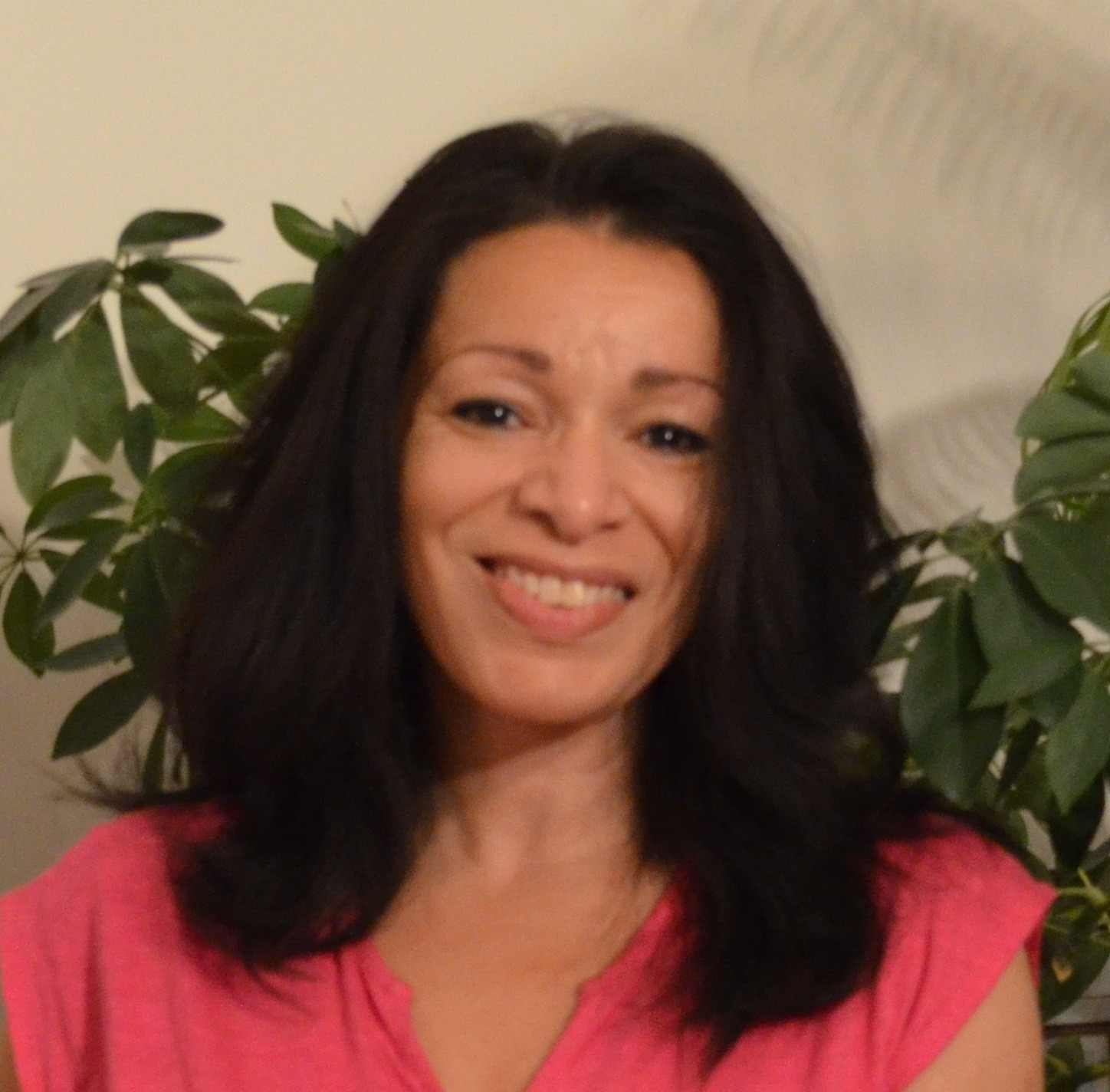 Welcome! I'm Susan Knight: a certified health, wellness and holistic nutrition coach. I help people take steps to achieve a greater level of well-being in their lives.
Whatever your health and wellness goals, you don't have to tackle things alone. If you're ready to take action, I can provide tools, strategies, and support.

You know where you want to get to; my role is to help you get there successfully.

Course Curriculum
Welcome
Available in days
days after you enroll
Section 1: Know Your Strengths
Available in days
days after you enroll
Section 2: Know Your Vulnerabilities
Available in days
days after you enroll
Frequently Asked Questions
When does the course start and finish?
The course starts and ends whenever you want it to! It's entirely self-paced; feel free to take as long as you like, based on your own personal needs.
How long do I have access to the course?
There is no expiry. You can also download the course handouts to view them offline.
What if I'm not satisfied with the course?
Enrollment is entirely risk-free. If you aren't satisfied with the course for any reason, you can request a full refund within 30 days after enrolling.
How can I get more health and wellness support from you?
You can visit skfreelance.com/more-content for additional resources like journaling guides, handouts, blog, etc. Feel free to contact me via skfreelance.com/contact to inquire about my one-on-one health/wellness coaching services.