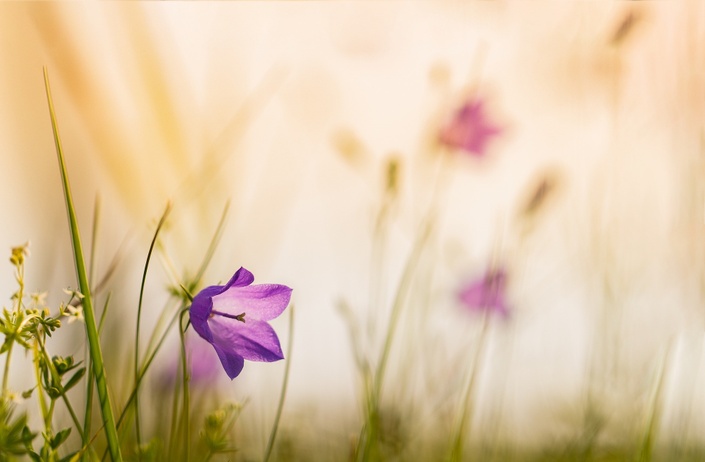 Strategies for Dealing with the Stress in Your Life
Protect your health and well-being!
What happens when stress builds up? Is it really that harmful?
At some point, everyone encounters a major crisis, or goes through a period that is painful and overwhelming. That's on top of daily routine challenges. Eventually, you feel exhausted, overwhelmed, and perhaps a little bit disoriented.
Chronic stress is harmful to your body, mind, and soul. It drains your energy, dampens your mood, and damages your health.

If you're ready to get on top of the stress in your life, this course is for you! It will provide you with a deeper understanding of how chronic stress impacts every aspect of your health; and you'll discover how your thoughts are able to launch the entire stress response process.

Armed with a solid set of practical stress management strategies, you'll be fully equipped to take action to protect your physical and mental well-being, regardless of the stress you may be dealing with in your life.

Each week will focus on a different stress management technique. The corresponding action exercise will guide you in putting the technique into practice, so you experience real benefits.

Have you entered the "red zone" for stressful life events?

Find out whether recent circumstances may have placed you in the dangerous "red zone" of stressful life events, where your health and well-being are seriously jeopardized.

Scroll down to the course curriculum below for a preview!

Your Instructor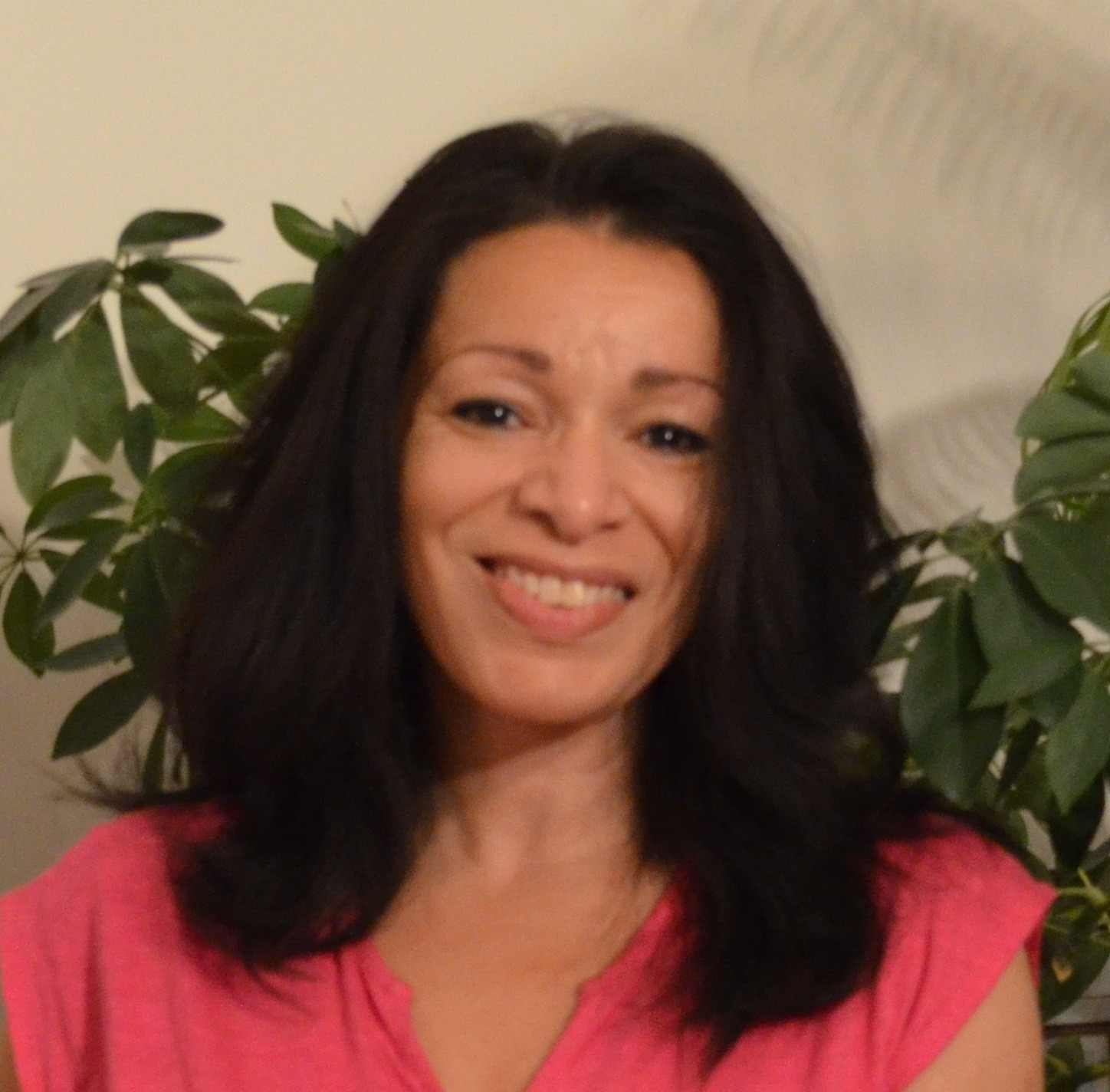 Welcome! I'm Susan Knight: a certified health, wellness and holistic nutrition coach. I help people take steps to achieve a greater level of well-being in their lives.
Whatever your health and wellness goals, you don't have to tackle things alone. If you're ready to take action, I can provide tools, strategies, and support.

You know where you want to get to; my role is to help you get there successfully.

Course Curriculum
Introduction
Available in days
days after you enroll
How Much Are You Dealing With?
Available in days
days after you enroll
Let's Take a Closer Look at Stress
Available in days
days after you enroll
Frequently Asked Questions
When does the course start and finish?
The course starts and ends whenever you want it to! It's entirely self-paced; feel free to take as long as you like, based on your own personal needs.
How long do I have access to the course?
There is no expiry. You can also download the course handouts to view them offline.
How can I get more health and wellness support from you?
You can visit skfreelance.com/more-content for additional resources like journaling guides, handouts, blog, etc. Feel free to contact me via skfreelance.com/contact to inquire about my one-on-one health/wellness coaching services.